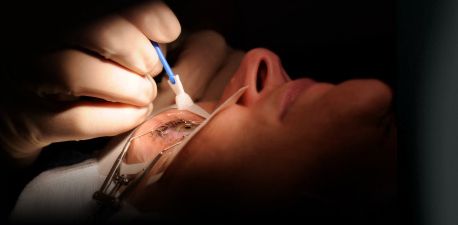 One major consequence of PRK over LASIK is the longer and much more variable healing/recovery time. It's nerve-racking having blurry vision weeks and even months after surgery.
The amount of time required to heal can be frustrating.
Since I've found comfort reading other people's recovery timelines, I offer mine in hopes that it will do the same for you. On the flip side, I've also read quick healing timelines that made me more stressed out. Hopefully my story doesn't do that to you. ;)
Just remember healing time is extremely variable; six months being the most common "worst-case scenario," but I've also read between 9 and 12 months.