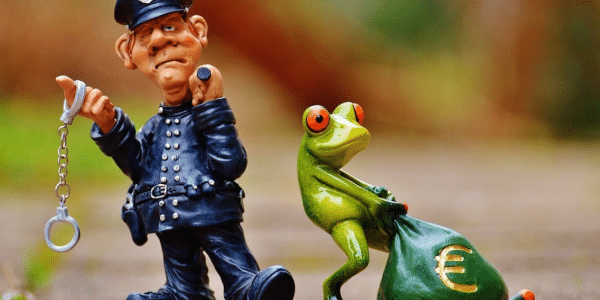 Conviction come's in the weirdest ways sometimes.
Over the past year, I've gotten more serious about running. Initially, I chose running because it was cheap way to stay fit. Hah, what a lie. Running hasn't been cheap. But that's a post for another time.
As my pocket book dwindled from one running purchase after another, you better believe I jumped at the chance to become a brand ambassador for Janji. Perks included a racing singlet and 35% off future purchases.
In my head, I imagined this equation:
Sale items + 35% off = #winning
The only roadblock?