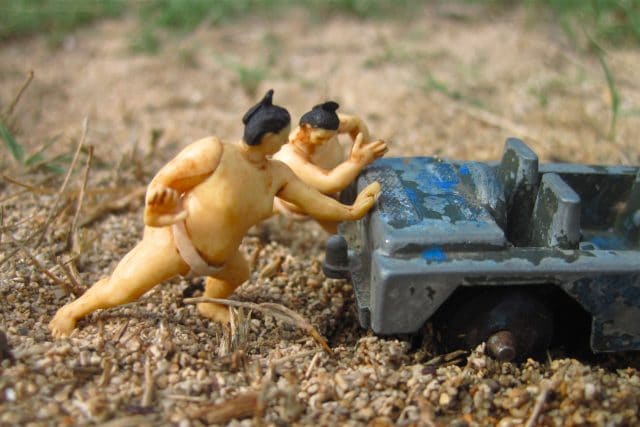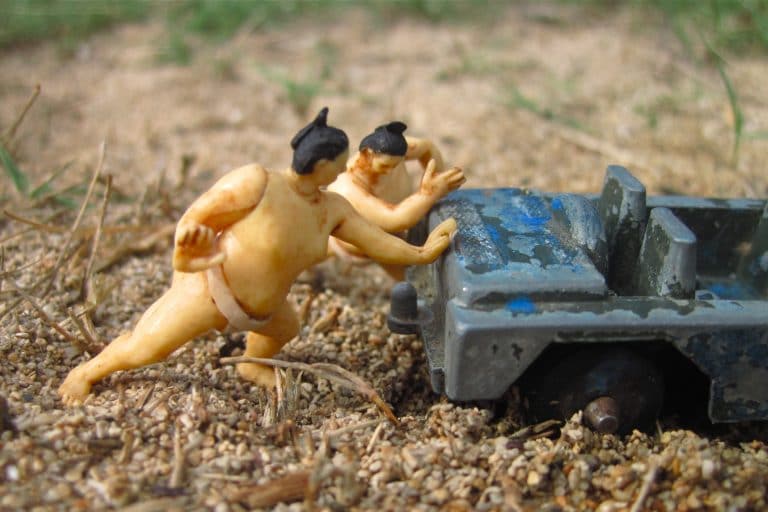 In college, I remember a piece of surprising advice. I remember thinking, "Is that something a Christian is allowed to say?"
A friend shared how reading the Bible had gotten boring and monotonous for him. To which someone suggested he stop reading the Bible for a season.
Say, what!?
I'm surprised my friend didn't turn into a pillar of salt after giving that advice.
But many years later, I get the underlying principle. Sometimes you just need to shift things up when you're in a dry season.
To maximize the Word's impact on our lives, we need a consistent habit. But to keep that habit from going stale, we need to vary our approach so our reading remains fresh.
So here are some different ideas to try if you find yourself in a Bible-reading rut.
Be disciplined in your Bible-reading but keep things fresh by varying your approach.
Click To Tweet