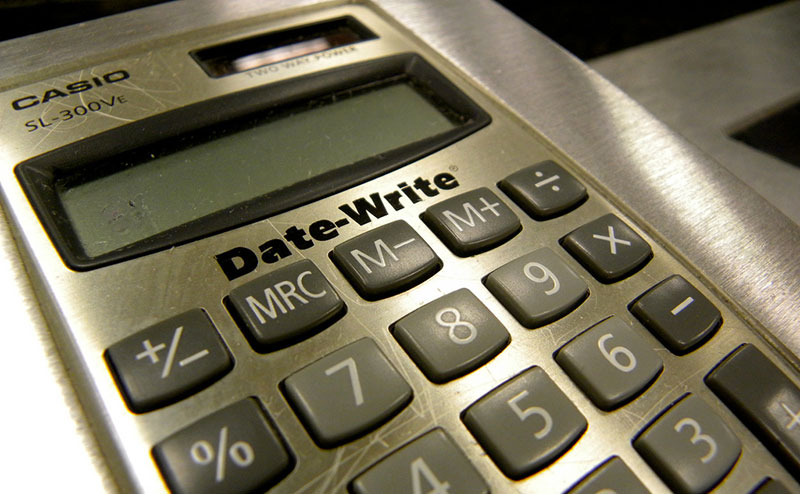 Sometimes I just want to yell: what the heck God!? What. The. Heck!?
The back story will help give some context. I haven't quite lost my rocker yet. ;)
A few weeks ago I felt challenged by God to be more generous with my money. You know, making it rain with the dolla, dolla bills, ya'll.
Immediately two things came to mind. $500 and a specific family I know. Easy enough. I blessed them with a $500 check. Not only that, but I decided to bump my tithe from 10% to 11%.
If you're like me, you probably sub-consciously hope God's going to return the favor somehow. In this case, he did with a not so subtle reminder.
I gave God $500, but I found out the following since:
I owe an additional $3400 in taxes.
The tenants at my rental property broke their lease, moved out and left me at least $1000 in repairs.
Their security deposit would cover most of that, except they also didn't pay their last month's rent. Double whammy.
I have an empty rental property which will cost $1000 for every month it's vacant.
Plus $500 in exchange for minus $5400 and counting.
Boooooo hiss.
This is a classic example of an "unreturned favor" God. Don't you know that!?
But here's the deal.
[clickToTweet tweet="Our obedience to God should not come with expectations." quote="Our obedience to God should not come with expectations."]
Even if that comes at our own individual expense.
Last I checked, God hasn't asked any of us to sacrifice our physical lives. So, really, it is no sacrifice at all. Especially if you consider this one moment/situation does not even come close to negating a lifetime of God's faithfulness to me.
The next time God does not return a "favor," consider all God's done for you and then see if you're still wanting that favor.
Photo courtesy of nathanmac87.