Ask me what I did on my day off?  Spent about six total hours dismantling my sister's Canon SD400 to troubleshoot why the lens wouldn't retract.
Apparently this is a common problem.
So after much research, I collected a bunch of illustrated guides from various places on the web and went to town.
Links
Suggestions From My Own Experience
Clean out any dirt/debris from both the lens and gear box.
Unscrew things in sections.  For each section, get a blank piece of paper and diagram where all the screws are.  As you unscrew stuff, place the screw on your diagram in its approximate location.
This will make your life infinitely less complicated as you put your camera back together.  Now you don't have to worry about which screw and which size screw goes where.
Just be sure you put these diagrams away from your work area.  A small bump will send your screws flying and make your diagram worthless.  ;)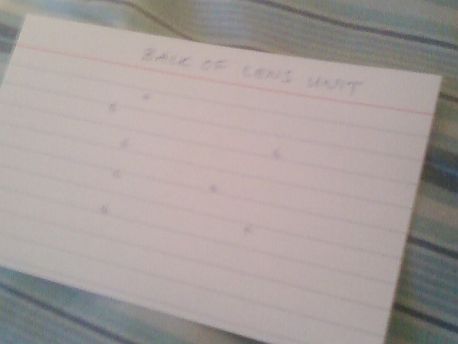 The Good
I was able to clean out a lot of sand from the inside of the camera (i.e. lens mechanism, gear box).  The lens now retracts and extends.  It used to not do that. I'm awesome!
The Bad
Some of the gears controlling the movement of the lens are stripped.  That prevents the lens from extending/retracting smoothly and without a lot of grinding sounds.
The Ugly
The camera is un-fixable.  I now have a slick-looking paper weight.
Moral of the Story
My sister should give up being an agronomy major. Then she would be far less excited to take her camera into a soil pit.