Lately, I've been on a kettlebell kick.
I'm fascinated by the lure of just two kettlebell exercises causing a "what the hell?" effect.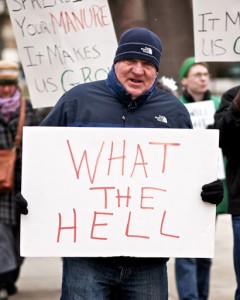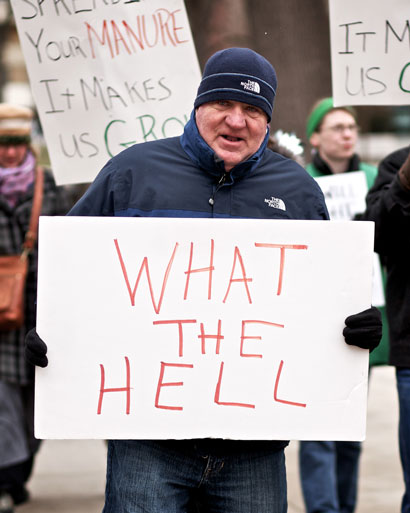 The What the Hell Effect is well known throughout the kettlebell community. Doing kettlebell work, specifically kettlebell swings and turkish get-ups, has a way of improving all sorts of other physical activities that seem to be unrelated. (from Premeditated Fitness.)
Living in the world of kettlebell swings and turkish get-ups has surprisingly brought clarity to a question Christians often wrestle with. How do we grow in our faith and mature in our relationship with Christ?
The answer begins with those two exercises.