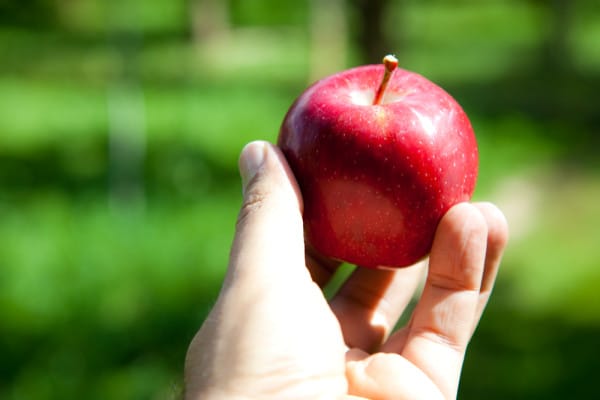 The Internet is a giant, never-ending vat of visual temptation.
Pornography, celebrity sex tapes, websites dedicated to adult content/explicit images, half-naked women in ads.
It can appear quickly and from the most unexpected places.
I was listening to music from Pandora's website once when a full-page ad of a half-dressed woman appeared as a new song started playing.
Pandora!? #nothelpful
That's enough to get the mind traveling down the wrong path. Before you know it, you're opening a new tab, visiting your go-to porn websites, and scouring the web for more. It's a scenario I've repeated, and I know countless others have experienced as well.
So how can we combat porn and visually explicit images coming at us from every direction?
Why resist temptation tomorrow if you have the power to eliminate it today? ~@craiggroeschel
Click To Tweet
In this blog post, I'm going to show you two free ways I've eliminated visual temptation today, so that I won't have to resist it tomorrow.
And I'll show you step-by-step how you can use them too!