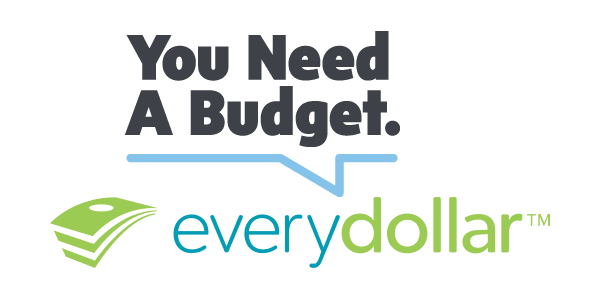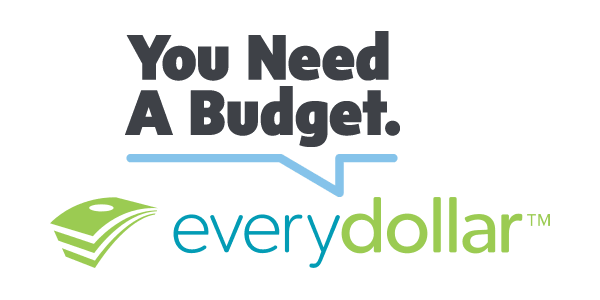 I was pretty pumped when I saw Dave Ramsey launch his new budgeting tool called EveryDollar. Especially since there was a free option.
Being a long-time You Need a Budget (YNAB) user, I was curious to see how EveryDollar stacked up.
Would EveryDollar be good enough to switch away from YNAB? Or at least worth recommending to friends who don't want to pay for YNAB?
I used YNAB and EveryDollar side-by-side for an entire month. Here's what I learned.
Click To Tweet
I focused on three areas I believe are important for any app wanting to help people get their money under control.
How easy is it to:
Create your first month's budget?
Add transactions from your smartphone?
Balance your budget at the end of the month?
This post shares what I learned and crowns a winner!
Note: This review is for the web-based version of YNAB and not YNAB 4 (the previous, desktop-only version).